About
The Used Car Factory carries hand-picked, premium pre-owned cars, trucks, & SUVs. Leasing and financing from all major banks as well as our in-house financing for those with less than perfect credit.
Visit us, call or email us today!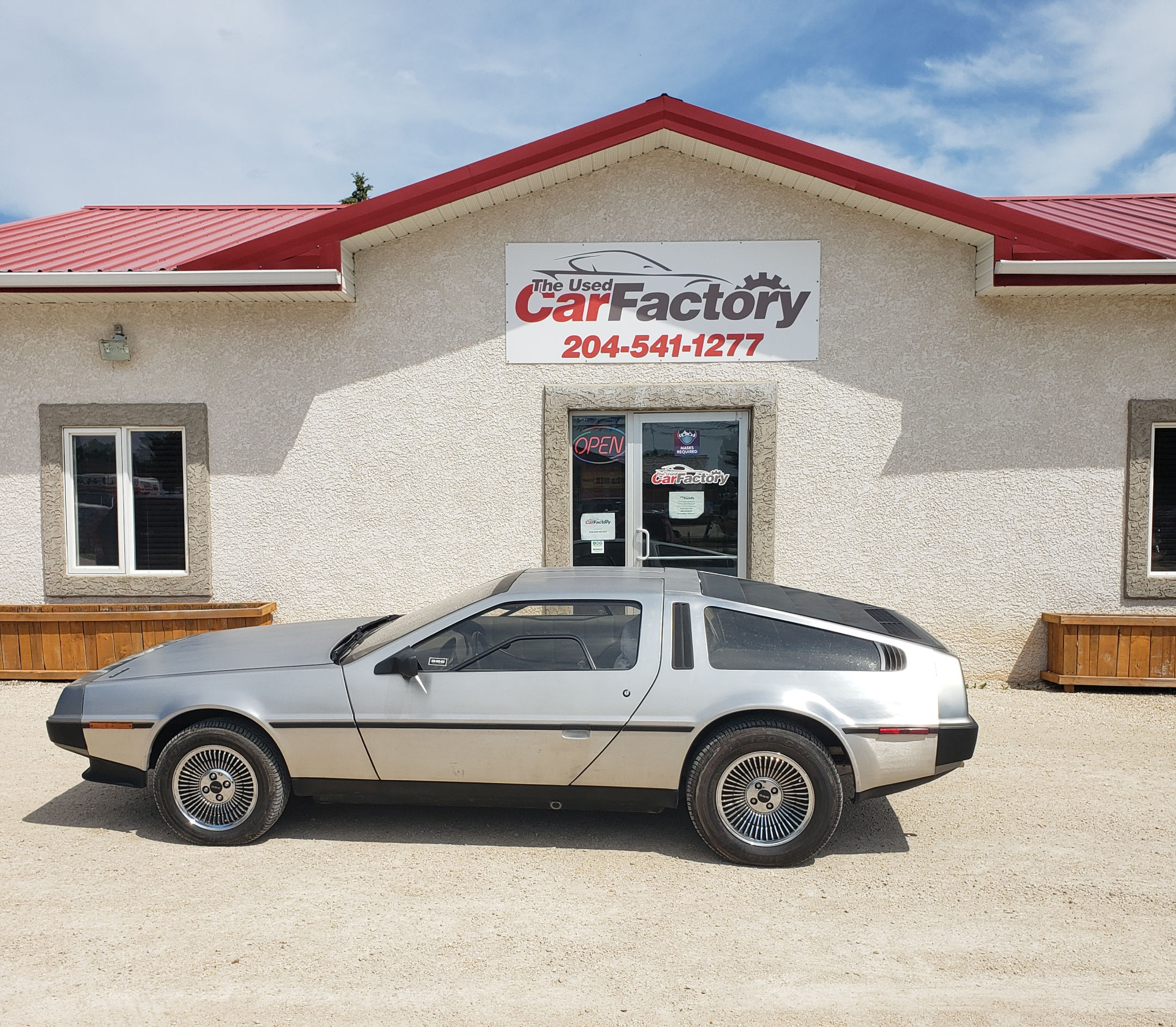 ★ ★ ★ ★ ★

We recently purchased a vehicle from The Used Car Factory. The experience from start to finish was a breeze. Brad is incredibly knowledgeable and most importantly he is friendly, honest and transparent throughout the entire process. This is what the ideal car buying experience should look like and I can say with certainty that we will be back here for our next vehicle. Ver
★ ★ ★ ★ ★

My wife and I were in need of a new car after owning our previous car for 16 years. Brad was absolutely incredible from start to finish! He immediately made us feel comfortable and allowed us to take our time with the test drive. He explained all features of the car and was extremely thorough with presenting all payment or financing options. He was very friendly and profes
★ ★ ★ ★ ★

Can't say enough good things about Brad and The Used Car Factory. Immediately gave me a full history of the car, the good and the stuff everyone else would try and hide. That by itself sold the car for me right there – I knew I could trust Brad. Anyone looking to buy a used car, I recommend Brad and The Used Car Factory, hands down.
★ ★ ★ ★ ★

I purchased a Vehicle from this dealer, and being a women was apprehensive about doing so, however as soon as I stepped foot on the lot Brad (the sales person) addressed ALL of my wishes and made me feel at ease. He went above and beyond to make my experience a positive one. A sense of trust was IMMEDIATELY established therefore a purchase was made. I 100% recommended this
★ ★ ★ ★ ★

First time coming here and was more than pleased with Brad's service and hospitality. With financing and trading options, if this place has the vehicle you're looking for look no further! Non pushy attitude and let's you make the choices. When in search for another used vehicle I'll be sure to come here first! Very very happy